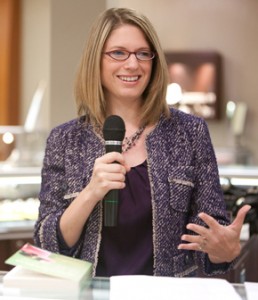 Dr. Robyn Silverman is Balanced Life Skills child development expert who provides us with guidance on building character in children of all ages.  Up to a couple of years ago her and her husband had no children of their own, so as a father of 4 myself, I knew that when they had their own children — well it just brings a new perspective.  I really enjoyed her musings in this article she wrote today.  I hope you enjoy it also.
Confessions from a Child Development Expert
All parents appreciate having that third voice that supports all that we do as parents.  Balanced Life Skills offers not just the physical part of the martial arts, but also character and confidence development to all of our students.  We invite you to try our classes and to follow what we are doing here on our website.