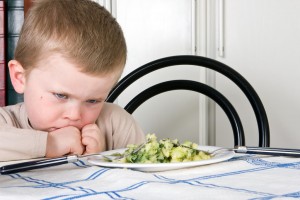 The most difficult part of parenting that I can think of right this minute is how to know when to help your child to take a risk.  Taking risks is a part of growing up and children begin the process at a very young age.  In fact it is the characteristic of confidence that allows a child or anyone to take risk.  Some are more willing, almost too willing to risk and others are more reticent.
When dealing with risks our children want to learn to determine whether it is a healthy or unhealthy risk.  Healthy risks might include for a young child trying a new food or activity.  Even meeting a new person can feel like a risk to a child that has not gotten comfortable with that situation.  How we handle that can determine if we are willing to try another "risky event" at another time.
Even though we do not feel confident there are things we can do to make it easier to take the risk.  Talking to a mentor or a friend may offer the support they need to try something new. Or finding an affirmation that a child can say to themselves may give them the confidence to move forward.
In the end one of the best ways to gain or maintain confidence is by practicing.  We said in an earlier post, "Confidence comes from competence."  If you are good at something you will be confident about that action.  The way you get more comfortable and good at any activity is by practice.
Adults and parents have to remember that our children are learning from us too.  In other words, are we willing to take "risks" and are they healthy ones – like what kind of food we will eat, or trying a new game or activity.  As a parent helping our children define boundaries that define risks in safe environments versus dangerous ones is one of the ways that parents can help their children.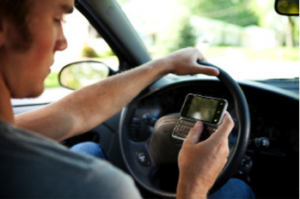 On the other hand if children see us take risks that are dangerous – speeding, running lights, health decisions, drug or alcohol use, it is far more likely that they will model what they have seen their parents do.
What if our child is not willing to take a risk – like meeting new people? Talking with them in a dialog, not speeches or lectures, learning how they are feeling and giving them time and experience may be helpful in overcoming the fears that are stopping them from healthy risks.