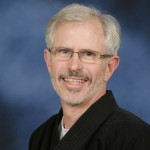 First I have to say that I, like many of you, probably do not like the use of the words BULLY or VICTIM.   I prefer the terms – Aggressor and Target.  There are a number of reasons, not the least of which is, that it is very easy for a child or even an adult to be labeled and have it stick for a very long time, and even learn to be that person.
The other part of the whole bullying discussion that always gets to me is that the word has been used so many times that it has lost some of its impact – in fact it is misused and applied to situations that should either be labeled 'bad behavior' or 'assault'.    I have seen both.
There are times when parents are over reacting due to the emotional connection with their child, which is understandable.  There are others times that I have seen a parent or teacher believe that the situation should just be overlooked and the target just needs to "toughen up".
The definition of bullying revolves around 3 basic rules:
The acts must be deliberate with the intention to hurt someone
Acts of aggression must be repeated targeting the same person over and over again
There is a imbalance of power between the parties involved
These are fairly common, well accepted rules that most school systems and the public have agreed upon as the definition for bullying.  When the act or acts do not meet all 3 of these rules, it is likely that bullying may not be the correct word for the situation, even though the acts of aggression are still rather uncomfortable or even dangerous for those targeted.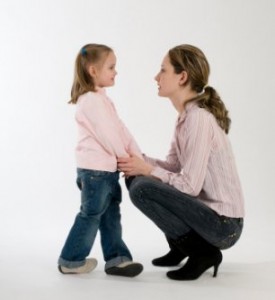 This does not mean that aggression should be ignored when the acts do not meet the rules listed.  Any behavior that is aggressive either in a physical, emotional or social manner needs to be addressed.  Addressing those behaviors help us to create a culture in the society that says, "this kind of behavior will not be tolerated by the social group."
How we address the 'culture we are trying to build', either in a proactive or reactive manner, says a lot about the our own beliefs of what is important to us as parents and teachers.  One of my goals is to help our community become aware of and build a culture of kindness, peace and compassion in our families, schools and communities.
On September 27 at 10 AM I will be addressing the issue of bullying in a class titled, The Truth About Bullying.  This one hour class for parents will discuss the definition and effects of bullying on children, and why children wait so long to tell authorities including their parents along with the six skills every child needs in our efforts to build a culture of kindness in our schools and community.  These skills are meant to help a child from becoming the target of bullying and to help those inclined to be aggressive.
This link below will give further details on this class as well as the follow up classes aimed at helping every parent.