What should you do if your child is being bullied in school? Will you even know? If the the child is not talking about it, are there other signs that may help you know that they need help and some skills to deal with those kind of behaviors?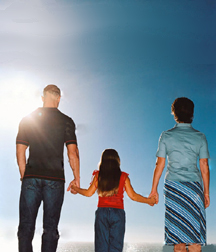 The Bullying Prevention Class for Parents will be held on February 5, 2013 at 9:15 AM at Balanced Life Skills. The class led by bully prevention expert, Joe Van Deuren, will answer these questions along with why children do not tell and how to help your child even if they are not the target of bully at this time.
All parents in the community are invited no matter how old your child is and please feel free to invite your friends and neighbors. In our last class one of the participants said, "Every parent should take this class, I learned so much."
Watch for our Focus on Friendship class for students too. The next one is on February 8th at 5 PM for Kindergarten and First Graders, both boys and girls. Call for more details.