Balanced Life Skills is pleased to support the Junior League in this effort to provide backpacks for children in our community.  Join us on Monday as we support the Junior League of Annapolis' Book Bag Drive.
** All day long — Bring in a new book bag and get 20% off your meal **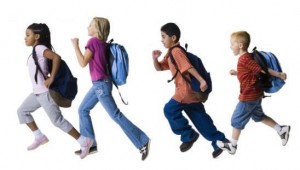 This is the 18th year that JLA will provide 1000 kids in the Annapolis Area with their school supplies for the year. The book bags will be given to students at Georgetown East Elementary, Germantown Elementary, Tyler Heights Elementary and Eastport Elementary School.
Thanks to Punks Grill for hosting this event.