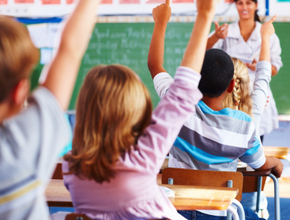 Today was the first post in a 10 part series for teachers on classroom management.  The idea is to provide help for teachers and parents (parents are teachers too) for helping to eliminate bullying in your classroom or home.  Learning is best done when all students feel safe and secure, and are not afraid of being picked on.
Please join our efforts to create that situation for all students at Bully Prevention Partners.  We are looking to engage teachers, parents and students in our discussion on creating a culture of peace in the classroom.
Do not wait till your son or daughter is the target of a bully.  You can help them now – not to be the target and to have the strength to stand up for themselves and others in bullying situations.   Invite your children's teachers to visit and contribute to Bully Prevention Partners.  Together we can make a difference.