As we approach the new year it is a time to reflect on what our lives will be in this year coming.  I am in that process myself now, with a number of changes that have taken place in my life and business.  While I continue to think about this I do know that there are a couple of areas that I would like to give my attention.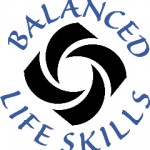 Balanced Life Skills. In our school I would like to focus on the development of each student and of leaders in the school.  We are about halfway through our second Excellence in Leadership Course.  Many of the students having gone through that previously are contributing to the school in good ways, and now I want to see if we can expand that into the community also.  We will focus on self defense and community action.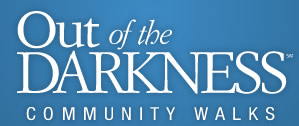 Suicide Prevention: I feel the need to take the lead in our community to share the knowledge I have learned over the past 18 months on this subject.   While it is hard to talk about, it is important that all of us know the signs and responses required to reduce the possibility of completed suicides.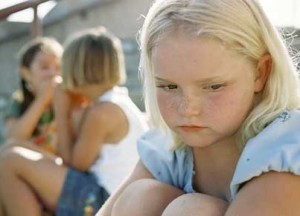 Bullying: You may have noticed I did not use the word prevention.   I would like to look at the subject and how all of us are involved in the attitude that permits bullying and victimizing.  Peacemaking is what I really want to explore – with the hope to transform behavior from all sides of the issue.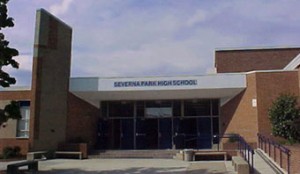 School Visits: My goal is to speak to parents and students on the subject: The 6 Most Dangerous Trends Facing Our Children Today.  This is an eye opening presentation that can be tweaked for students and parents.
Finally I am excited to see if we can use the new website the way I have envisioned in our community.  Conversation and helping each other push ourselves to being better students and citizens in the community.