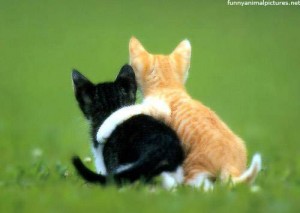 Each month we define and discuss a word of character development with all of our students.
This month the word is Friendship and will be defined this way.
Young students: Friendship means: We care and share with each other!
Older students: Friendship mean:  A relationship we choose based on mutual interest, fun, respect, and trust.
Here are the worksheets for our students:
If you would like to see how we will deal with this subject with our students please follow our discussions here during the month of December .